Beyond Stage is a portable staging product designed for outdoor use.
Its platform surfaces are made from a weather protected ply with no-slip surface to protect against the weather but still provide a safe surface with reduced likelihood of slipping.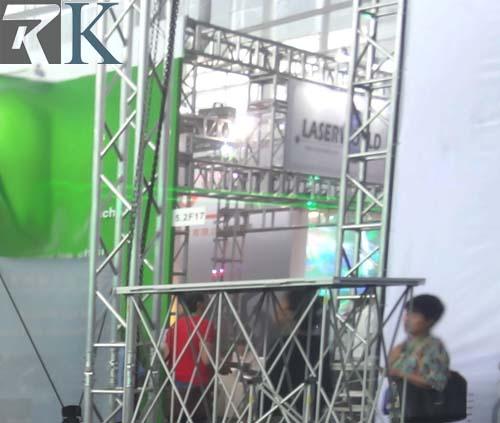 Platform panels lock together to ensure a firm and stable stage surface when assembled.
The Beyond Stage has a load rating of 900kg per square metre. It is very strong and sturdy.
Module platform sizes are
2m x 1m
1m x 1m.
2.44m x 1.22m
1.22m x 1.22m