Corner Type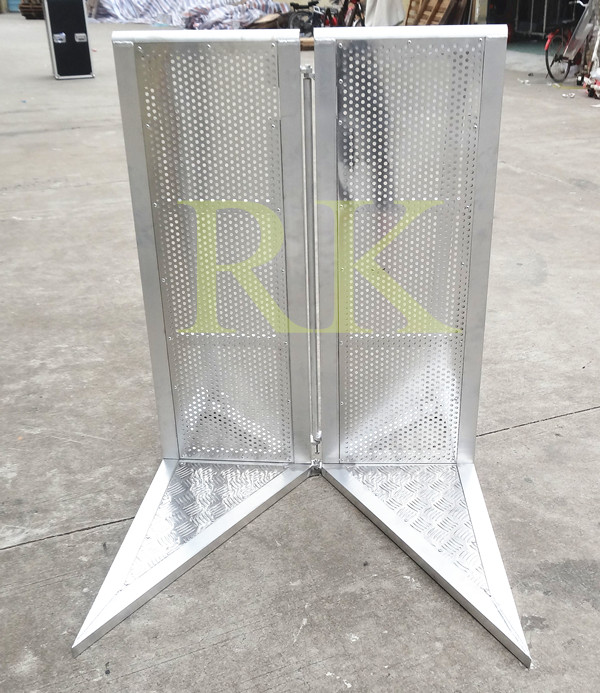 Corner Type Specification:
Material:Aluminum

Dimension: 1200mm(Height)x1250mm(width)x1200mm(Depth)

when angle is 270 degree, the maximum width is 1470mm

Weight:35 kg/set
Slivery Finish,
Black Powder Coated etc.
Two Locks connection,Foldable can easily storage and transport
Whet you get it, it is in parts.

Connected two base parts.

Connected two vertical parts.

Connected two braces.
Angle:adjusted from 90 degree to 270 degree.
use the corner to turn angle as needed, can mak