Smart stage portable stage idea wedding stage
New design smart stage is a completely modular staging system that features collapsible risers and can be assembled quickly by one person. For example 15 foot x 15 foot stage, only 15 minutes to finish.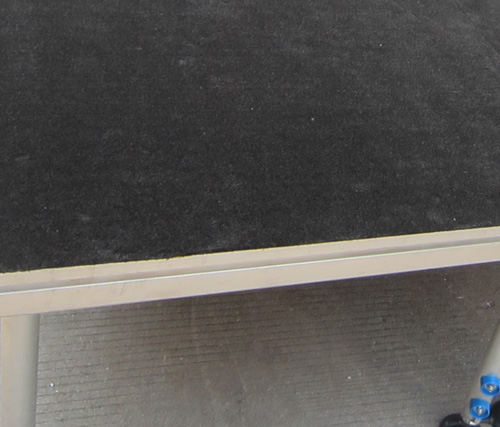 This is the most convenient portable staging system on the market, and stores compactly when not in use. The 4' x 4' platforms can support up to 850KGS per square meter.And with carpet, industrial, tuffcoat surface, newest is plexiglass platform.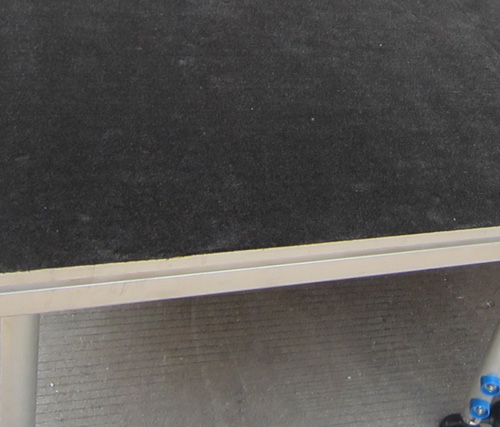 Decks lock to risers and neighboring platforms with the simple twist of the included hex key. Stairs, guard rails, and skirting are just as easy to attach.
If you are interested with our wheelchair ramp. Please freely contact us for inquiry.
Contact person: Helen Qin
Email: sales@smilestaging.com Skype: sales@smilestaging.com
Website: www.smilestaging.com